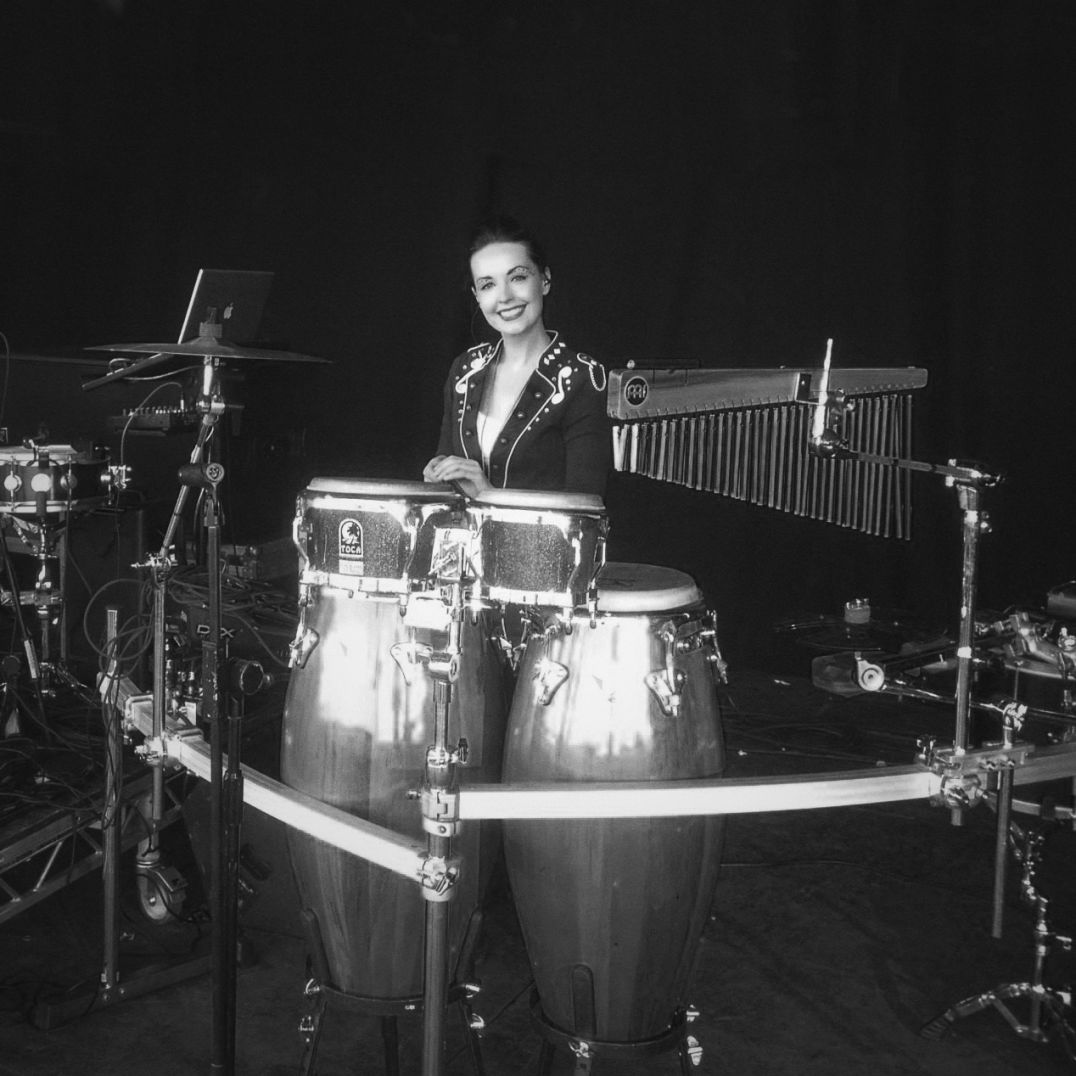 About
Rachel began studying percussion at the age of nine and was first professionally recorded at the age of eleven. Soon after she went on to study in Gambia, Cuba, completed a Btec National Diploma at MANCAT College of Music and then received a 2.1 BA Honours at Salford University (Popular Music and Recording).

Not long after completing her formal education, Rachel began teaching percussion workshops in various schools around the UK with her own collaborative group and has since worked with members of Oldham's Global Grooves delivering large scale samba workshops to under privileged children around the Northwest.

Some notable performances are:

Opening up for Jools Holland (Manchester Apollo).
Manchester Common wealth games, Millennium performance at Pompidou centre Paris, headlining Manchester Jazz festival, and o2 arena London. She has completed several tours in theatres across the UK with various acts and played/recorded on multiple albums in many original bands and as a session musician.

Rachel continues to work in several bands having played festivals across the UK and Europe and with regular radio plays from the likes of Craig Charles and Giles Peterson, as well as recently making two BBC appearances playing in Kaleidoscope Orchestra.

Rachel is a founding member of girl trio 'Girls That Mix' playing alongside a saxophonist and DJ creating high energy live interactive performances. Making regular visits to perform in Ibiza playing alongside various DJ's, her high energy interactive performances have taken her to events across the world. These include Aspen CO, Dubai, Croatia, Italy, Portugal, Scandinavia and many more, as well as be asked to play alongside Carl Cox at Glastonbury.

One of Rachel's ambitions from a young age has been to perform, educate and inspire as a female drummer.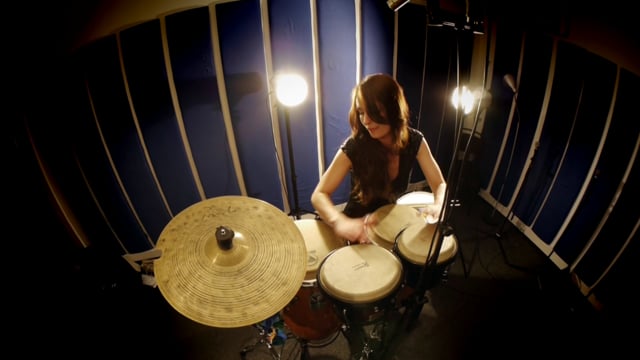 Rachel Miriam Lasham - Percussionist / Drummer Portfolio video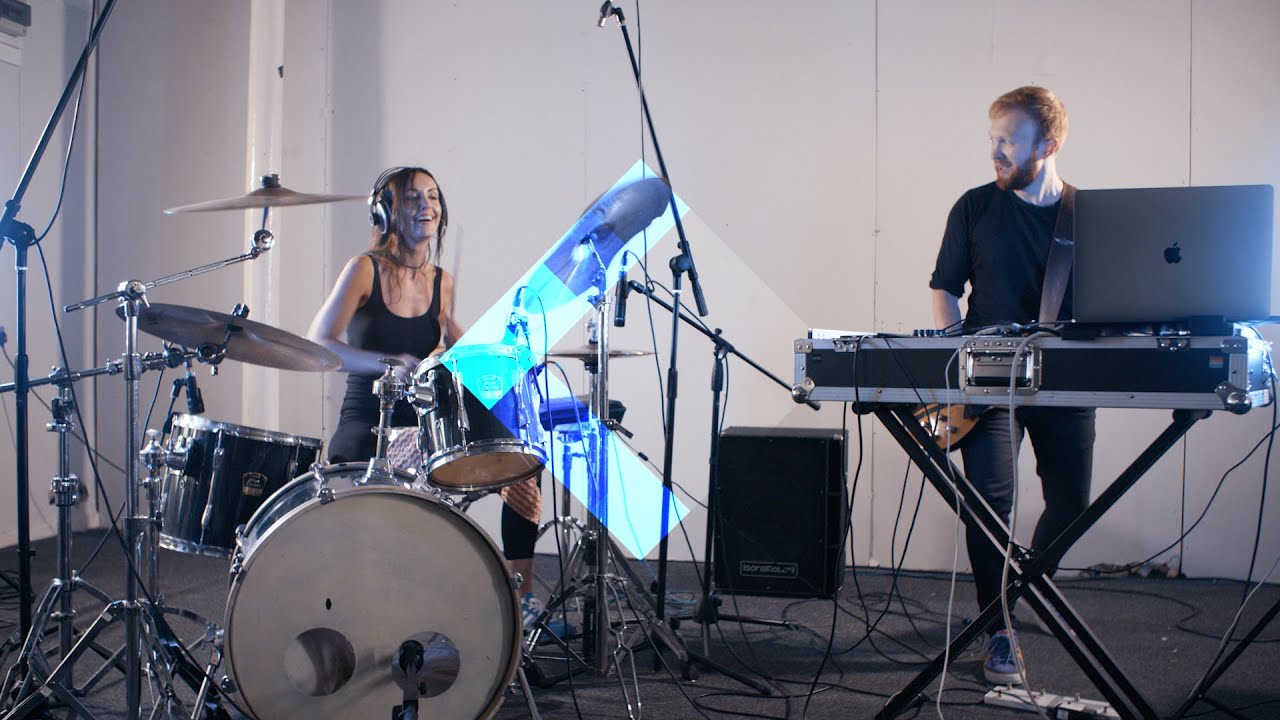 Neota - Cubes (Live)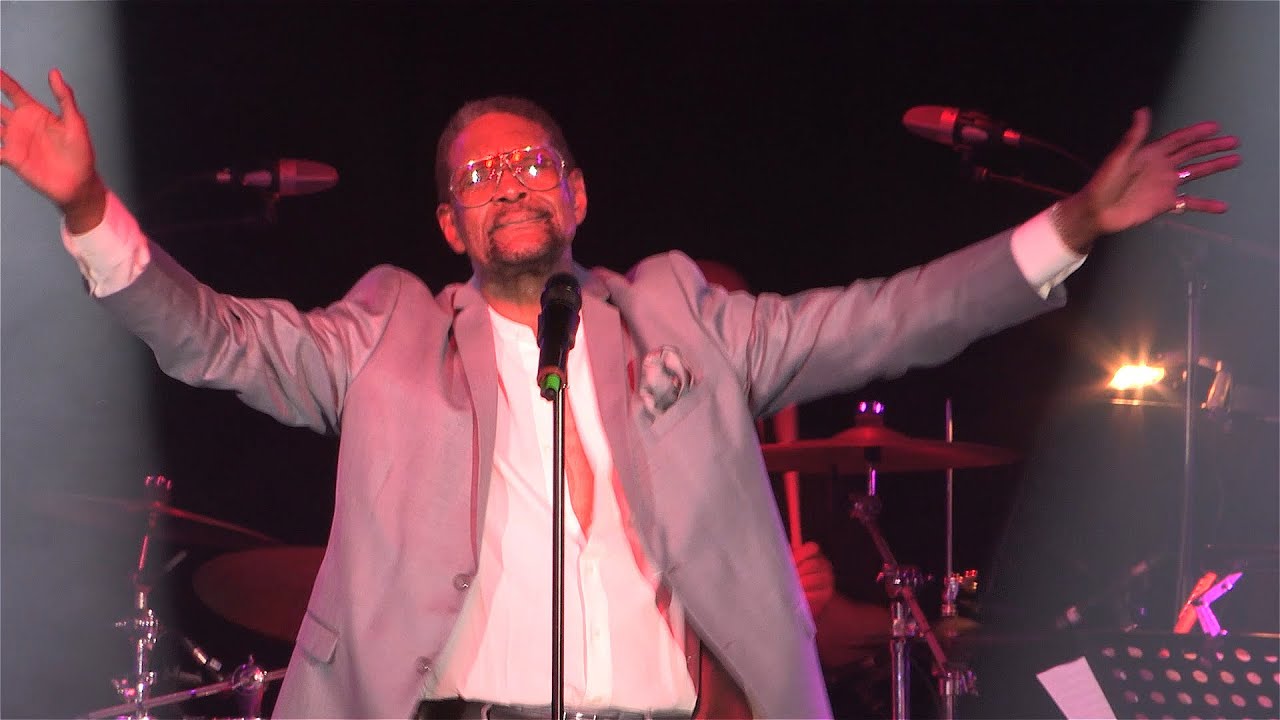 Prince Phillip Mitchell (& The Diane Shaw Band) Live 2015 - Home Is Where The Heart Is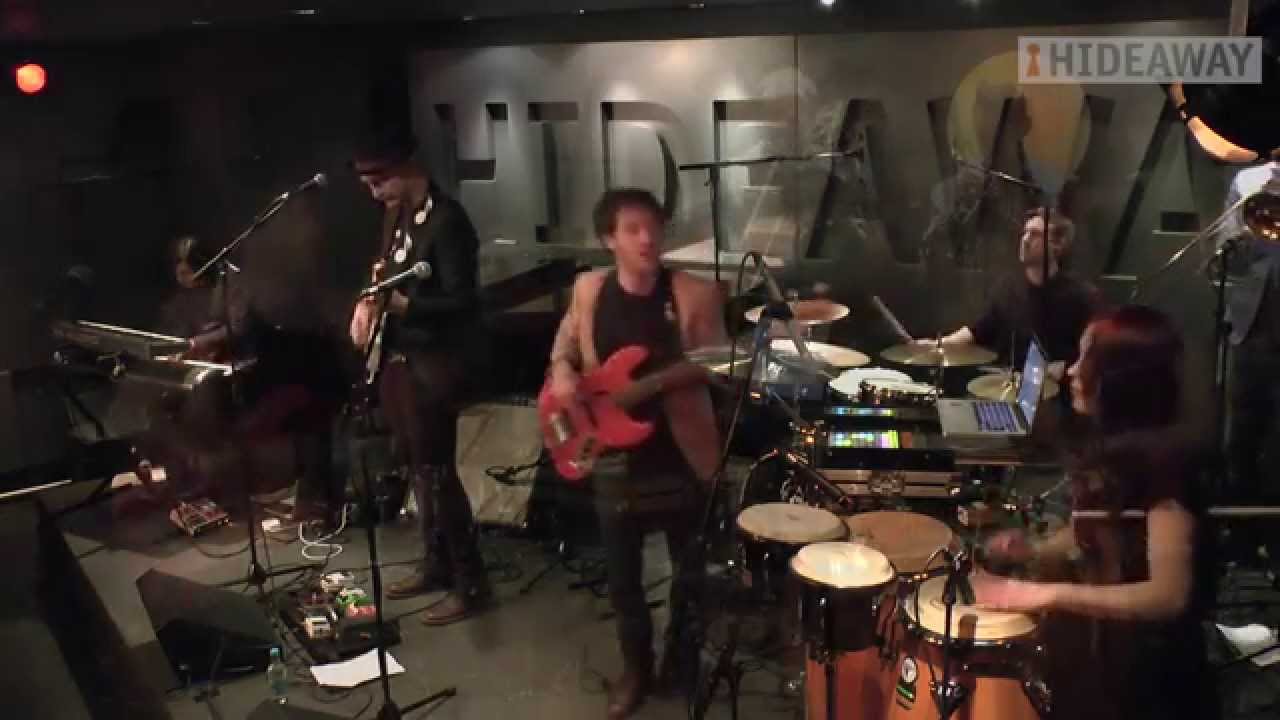 Buffalo Brothers - Uber Schtank (Live)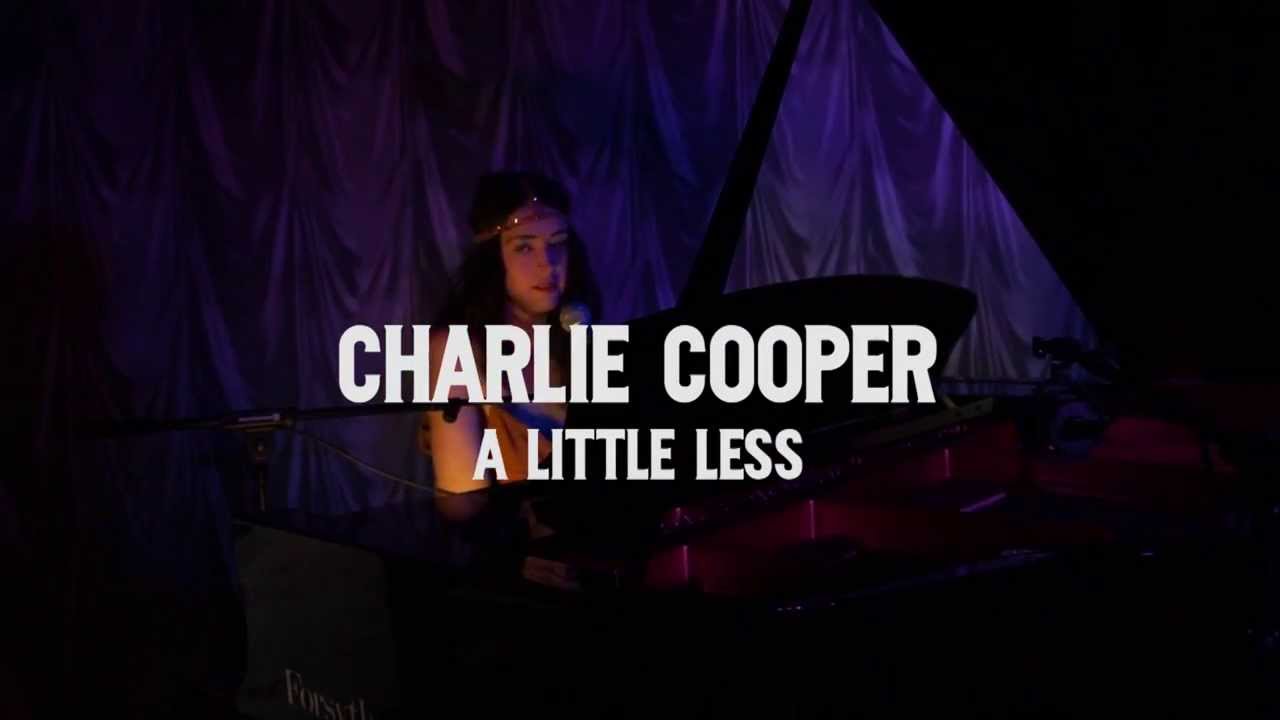 Charlie Cooper - A Little Less (Live)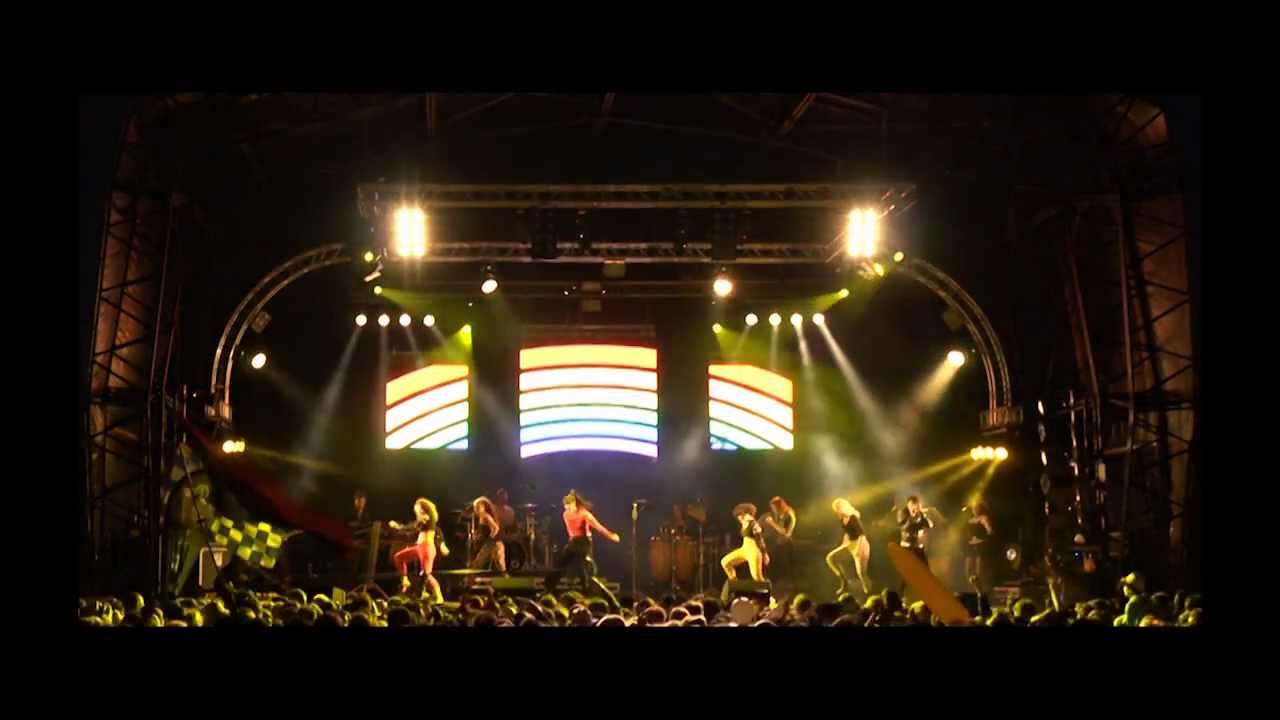 Ben Michael Jackson UK Tribute Concert - 'The love you save' - Live at Glastonbudget 2012